Making a Strategic Leap: The Acquisition Advantage
Stepping up our game, Lofty Builders has broadened its horizons by acquiring an established excavation company. This strategic move enables us to cater to a wider array of customer needs, fostering a more holistic approach to construction and exterior design projects.
At the helm of these newly integrated services, we are proud to introduce Tuan, the Director of Divisions 3 and 4. An industry veteran with over a decade of experience, Tuan's extensive knowledge ensures that every project is executed to perfection, adhering to the high-quality standards synonymous with Lofty Builders.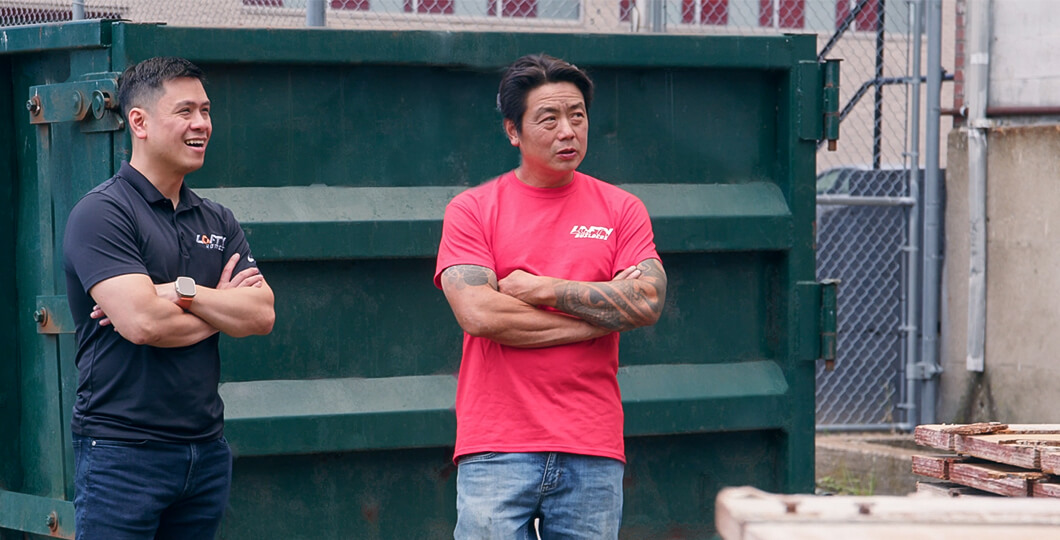 Andre (Lofty Builders' founder) and Tuan (Director of Divisions 3 and 4).
Lofty Builders' New Comprehensive Services for Your Construction and Outdoor Needs
Laying the Groundwork: Foundation Services
Whether constructing a residential property or a commercial establishment, a strong foundation is the bedrock of any building project. Our foundation services prioritize stability and longevity, ensuring your construction projects stand on secure and durable groundwork. With state-of-the-art equipment and Tuan's seasoned crew, we guarantee efficient project execution and top-tier results.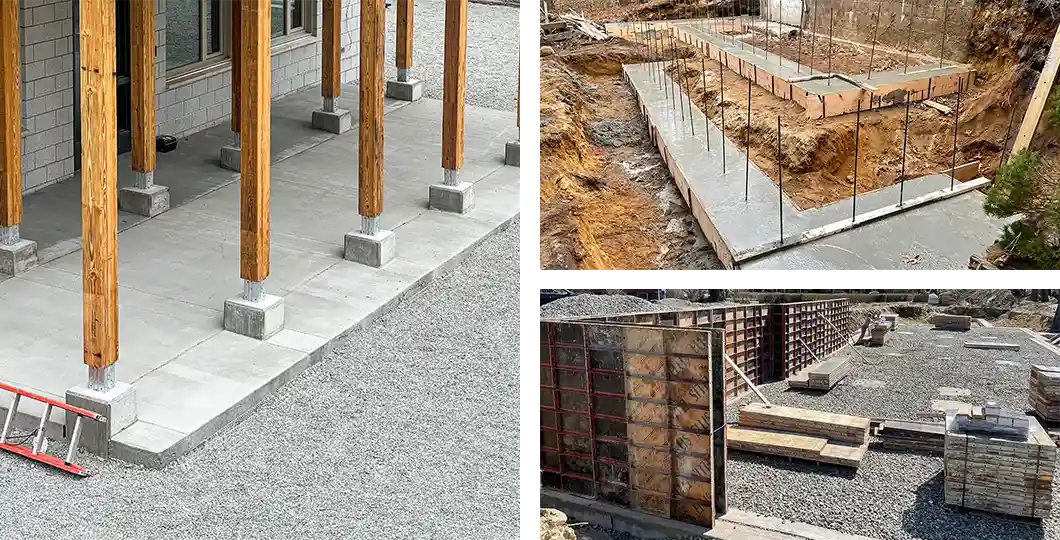 Crafting Outdoor Masterpieces: Hardscaping Services
Hardscaping involves the design and installation of non-living features like patios, walkways, and retaining walls that enhance your outdoor spaces' functionality and aesthetics. From planning to installation, our hardscaping services are customized to suit your preferences, making your outdoors as inviting as your interiors.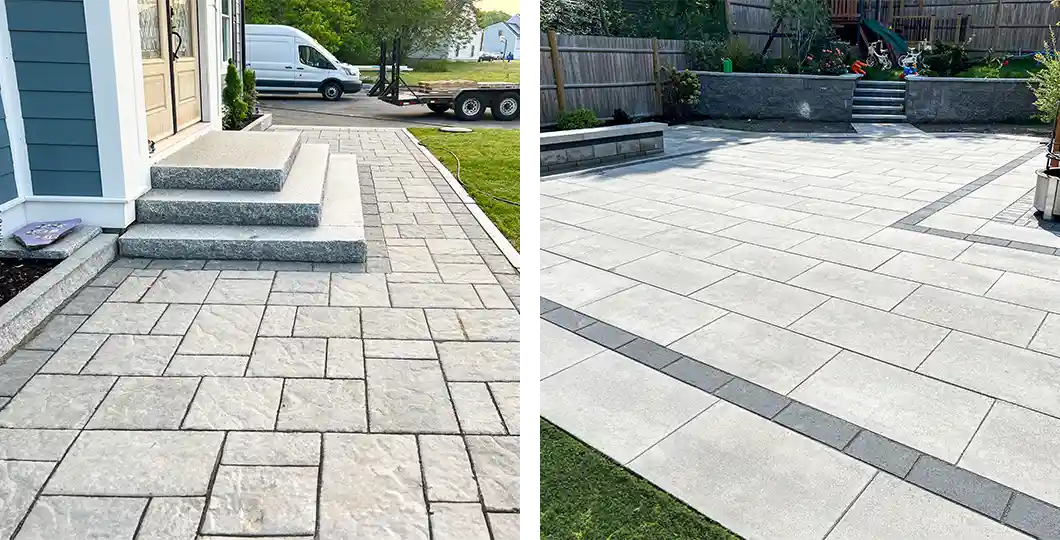 Enlivening Your Greens: Landscaping Services
Landscaping is an art, and we, at Lofty Builders, are passionate artists. From selecting suitable plant varieties to designing the layout, our landscaping services aim to create visually stunning and sustainable green spaces around your property.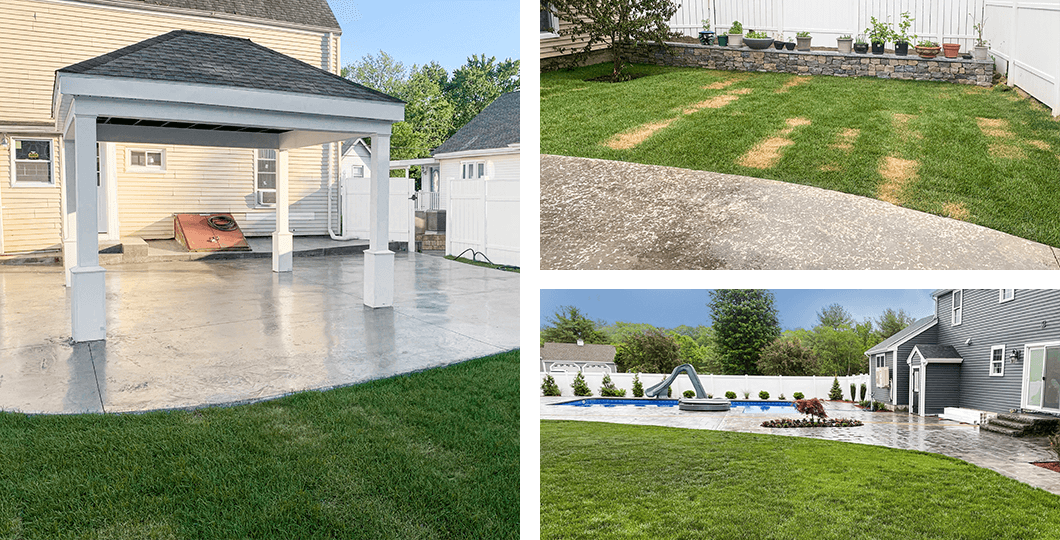 Safeguarding Your Privacy: Fencing Services
Fencing not only protects your property but also adds to its aesthetic appeal. Whether you desire a classic wooden fence or a modern metal one, our fencing services ensure your property's security without compromising on style.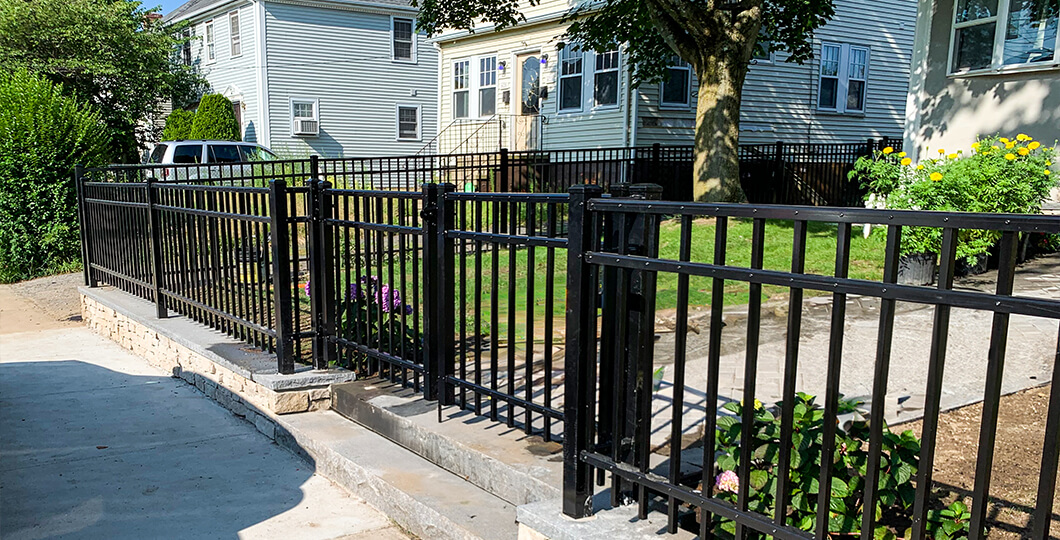 Trusting the Experts: The Lofty Builders Promise
Under Tuan's expert leadership, we pledge seamless project coordination, outstanding craftsmanship, and a customer-centric approach. Tuan's experience coupled with his skilled crew's dedication translates into trust and reliability that our customers can lean on.
We understand that every project is unique and demands personalized attention. From your project's inception to its completion, our team is committed to translating your vision into a reality that mirrors your style and enhances your quality of life.
With the expansion of our services, Lofty Builders continues to strengthen its commitment to excellence, pushing the boundaries of innovation and design. If you're ready to elevate your living experience and transform your property into an emblem of elegance and functionality, contact us today. Let's work together to craft spaces that inspire and endure.